STOREFRONTS & VESTIBULES
We provide and install both thermal and non- thermal flush glaze systems with capabilities of providing single-pane as well as insulated glass units. ACSM can build to satisfy architectural designs in addition to providing in-house designs. The range of manufacturers includes, but are not limited to Kawneer, YKK, US Aluminum and Vistawall. Additional options include full-glass door rail systems, automatic doors and fire-rated doors.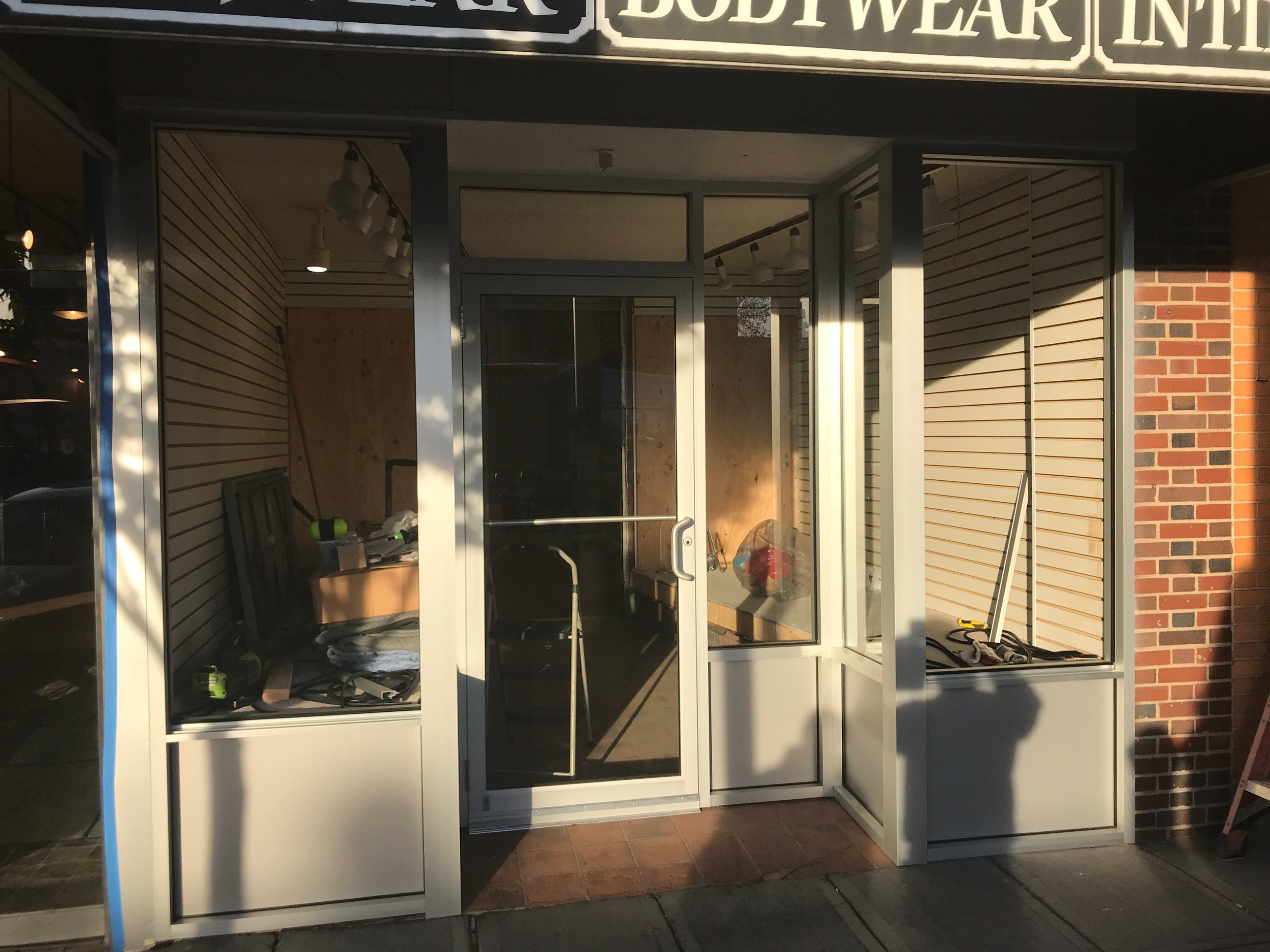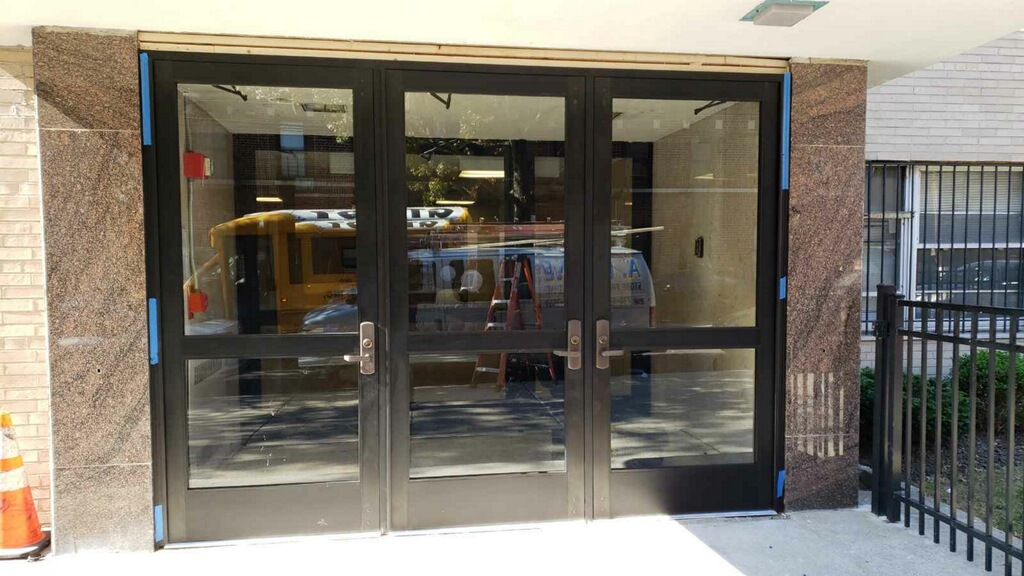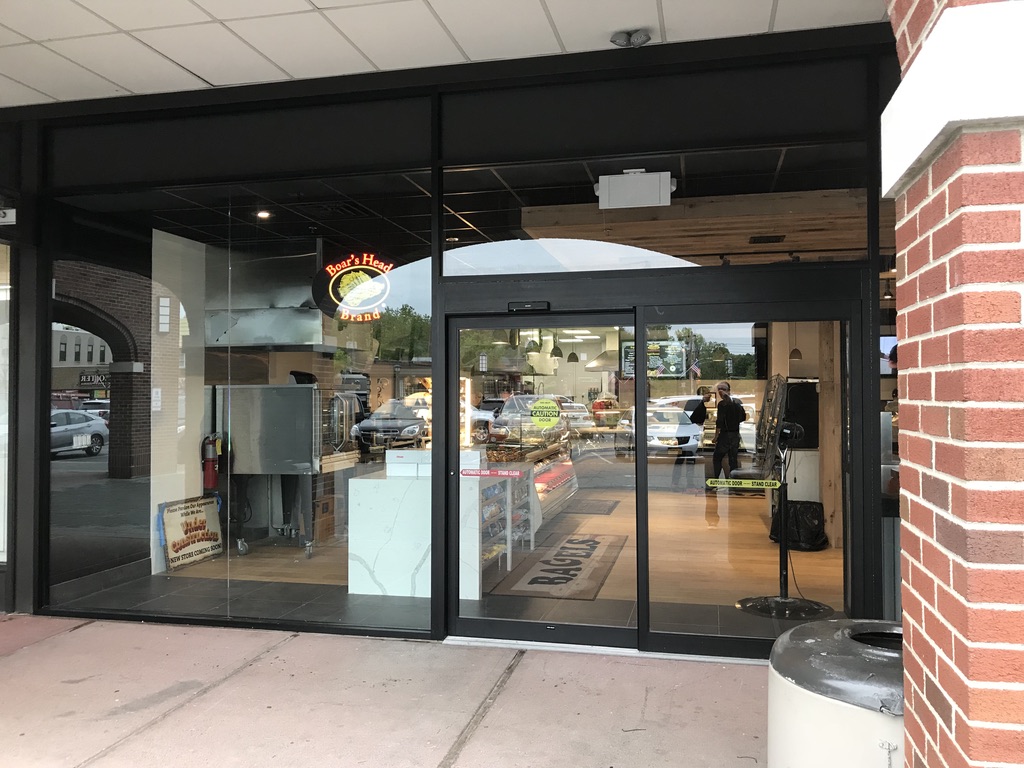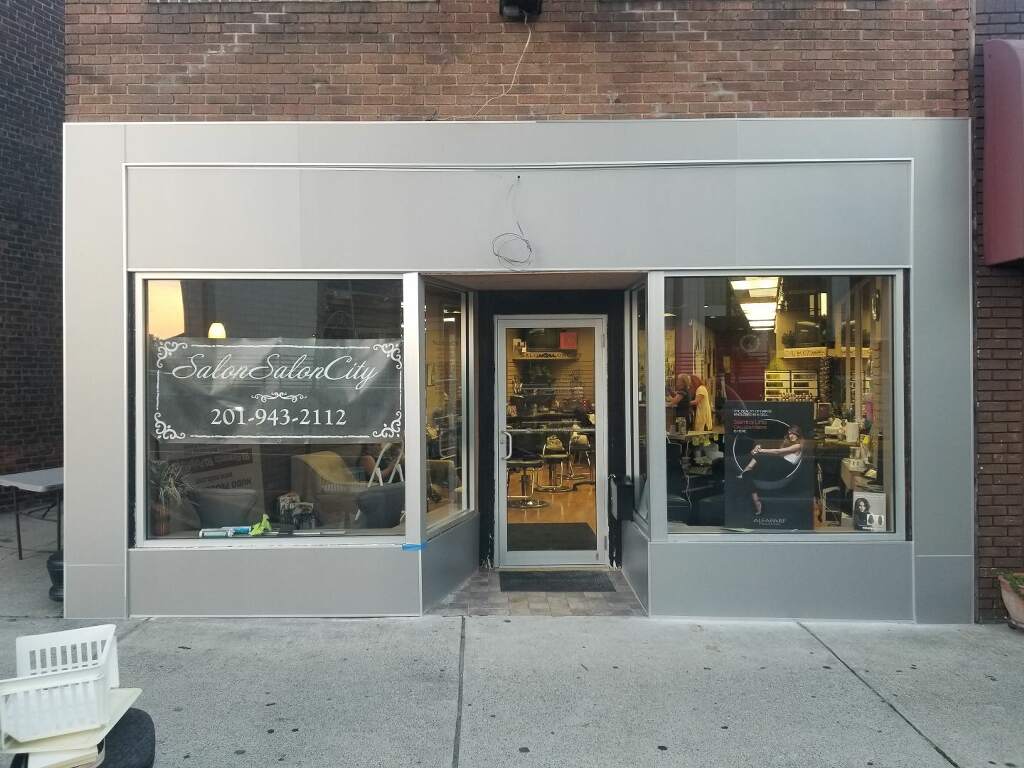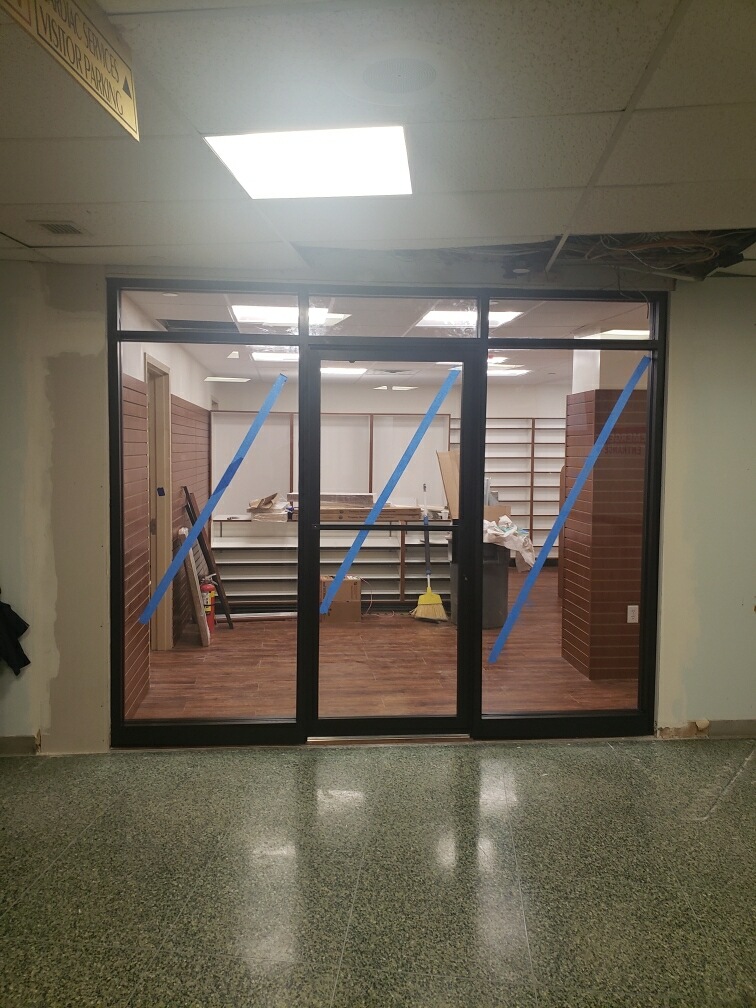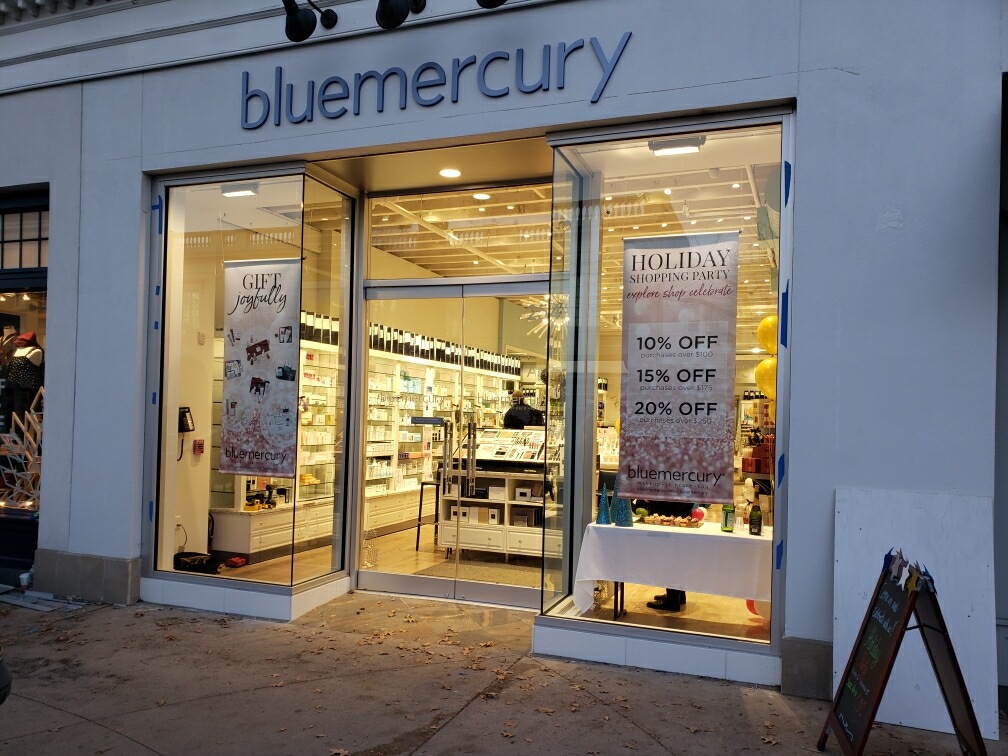 CURTAIN WALLS
ACSM installs and glazes curtain wall systems for outside, inside, and butt-glazed systems. Unitized and stick systems are also available in a range of finishes. Manufacturers include Kawneer and Vistawall architectural products.
PANEL SYSTEMS
For a sleeker look, wrap your building in one of our aluminum composite panel systems. The two layers of aluminum sandwiching with a resin core provides more strength and durability than that of a single layer of aluminum while still being more reasonable in price. Features for use of this material include storefronts, soffits, cladding, curtain walls, column and beam covers.
WINDOWS & REPLACEMENT WINDOWS
Give your property a visual make-over by replacing your old windows. We provide any type of fixed or operable windows. Types include, but are not limited to awning, casement, double-hung, single-hung, as well as sliding and skylight windows. ACSM can provide a multitude of manufacturers for use of windows; most notably YKK.
OTHER PRODUCTS & SERVICES
Terrace Enclosures and doors

Balcony railing systems and glass

3M Scotch Guard Window Films

Tempered Glass

Insulated Glass

Tempered Laminated Glass

Architechural Glass

Color-Coated Glass